About Us



Adored Beast Apothecary is the culmination of decades of experience in the trenches of holistic healthcare by founder Julie Anne Lee, DCH. We're dedicated to helping you find high-quality natural products to support and heal your adored beast.

About Founder
Julie Anne Lee

Julie Anne Lee grew up helping out in her mother's animal rescue shelter. It was there that her passion for animals began. After many years as a veterinary technician, Lee developed an equally passionate commitment to homeopathy.

Since graduating from the Vancouver Academy of Homeopathy in 1997, Lee has studied with some of the most renowned international homeopaths including her mentor Dr. Susan Armstrong, Mark Elliott and John Saxon in England, George Vithoulkas in Greece, and Rajan Sankaran in India.
Julie Anne has trail blazed the advancement of holistic pet care and brings her wealth of experience to all aspects of the Adored Beast Apothecary. As a practitioner, teacher, and consultant, she has expanded the world of animal wellness, both reclaiming and scientifically evolving, the time-honoured, common-sense practice of nature-based animal health care.

Julie Anne has used her experience as an animal care provider and compassionate advocate to develop simple and easy-to-follow products that put the power back in your hands. Adored Beast products address core issues, support healing, and aid in preventing a recurrence.

100% NATURAL
& HUMAN GRADE
We only use ingredients we'd happily use for ourselves (and do).

PARABEN FREE
Free of molds and chemicals and heavy metals. Toxic preservatives need not apply.

GLUTEN FREE
& PEANUT FREE
No grains, wheat, barley, rye, or oats. Nothing to irritate such allergies.

NON GMO



No genetically modified ingredients are used in our products. Only nature as nature intended.

NO ANIMAL
TESTING EVER
None of our products are ever tested on animals, nor are the ingredients used.

100% No-Risk Money Back Guarantee



We stand behind our products 100%. They've been created with the highest-quality products to meet the needs of your adored beast. We are committed to delivering only the best for your pet. However, if you are not completely satisfied with the results, you can return your product for a refund within 30 days of purchase. Click here to read our full refund policy.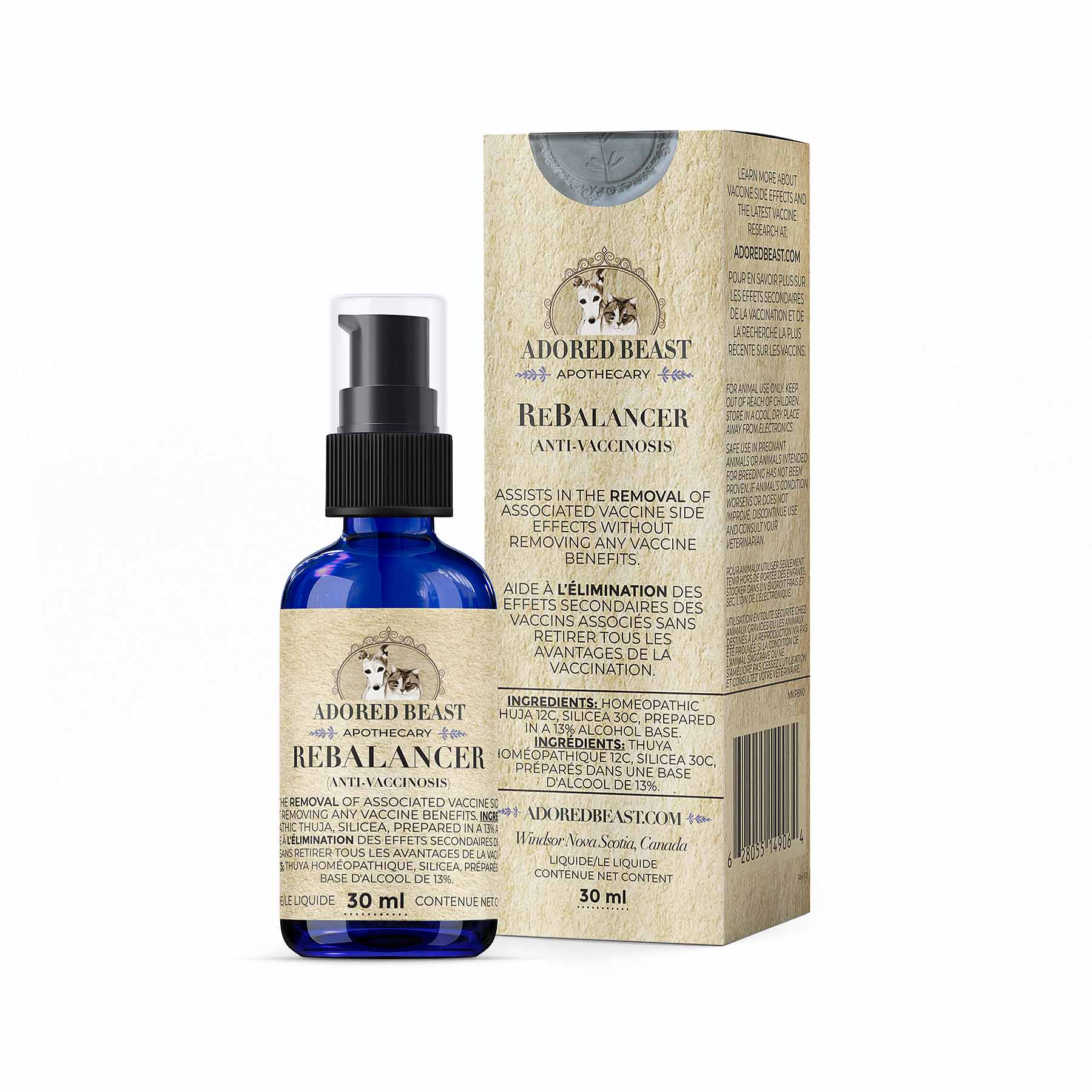 Allergies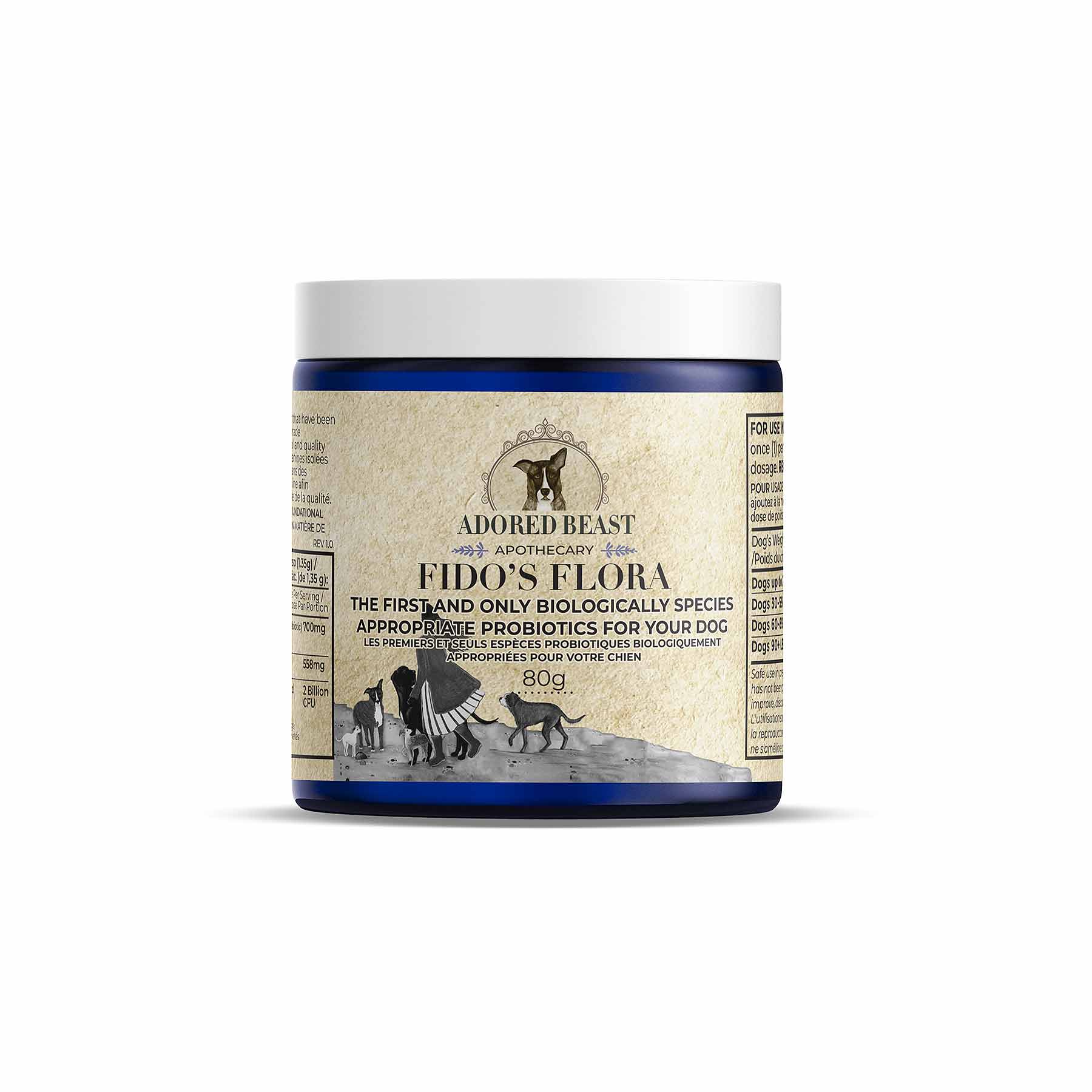 Pre & Probiotics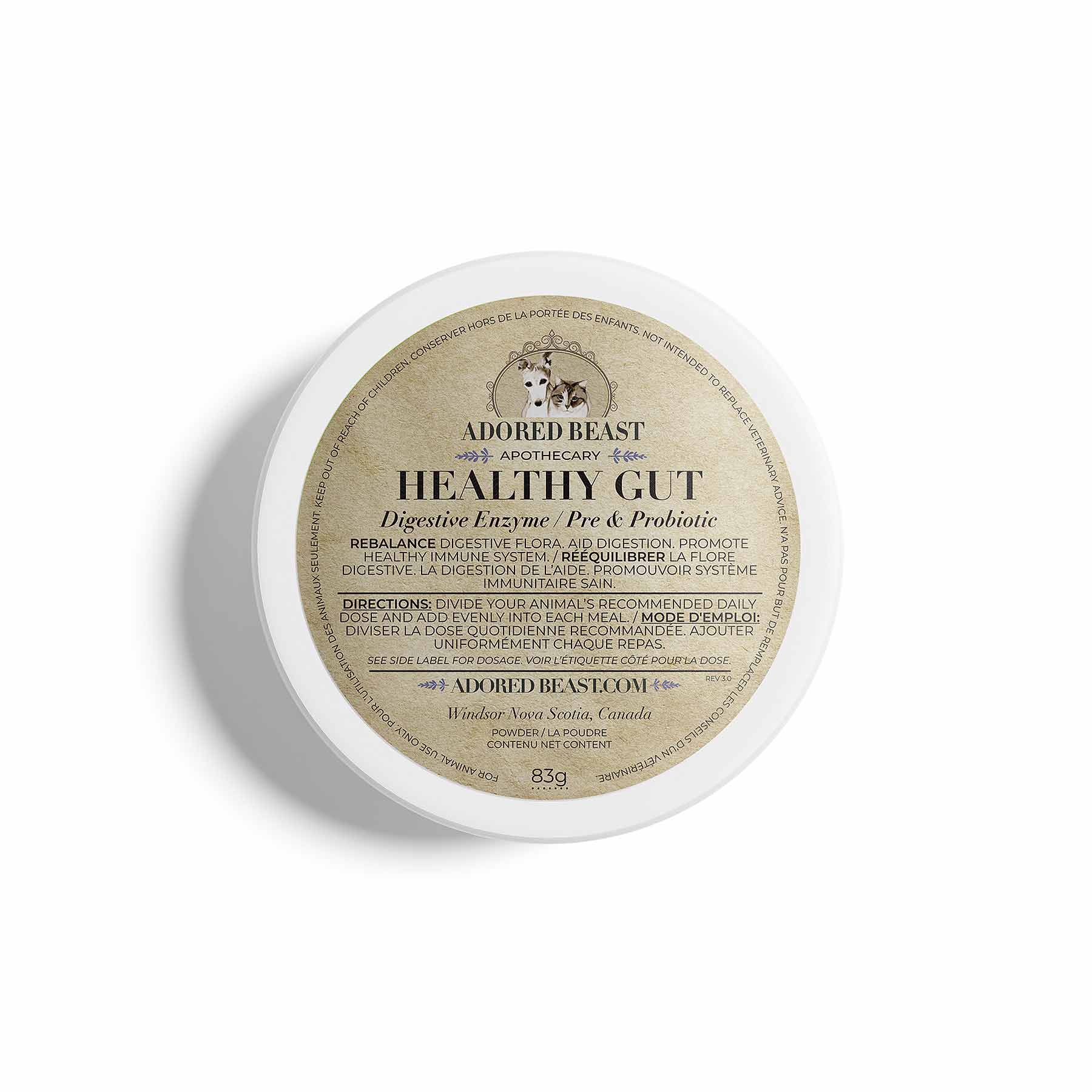 Immune Support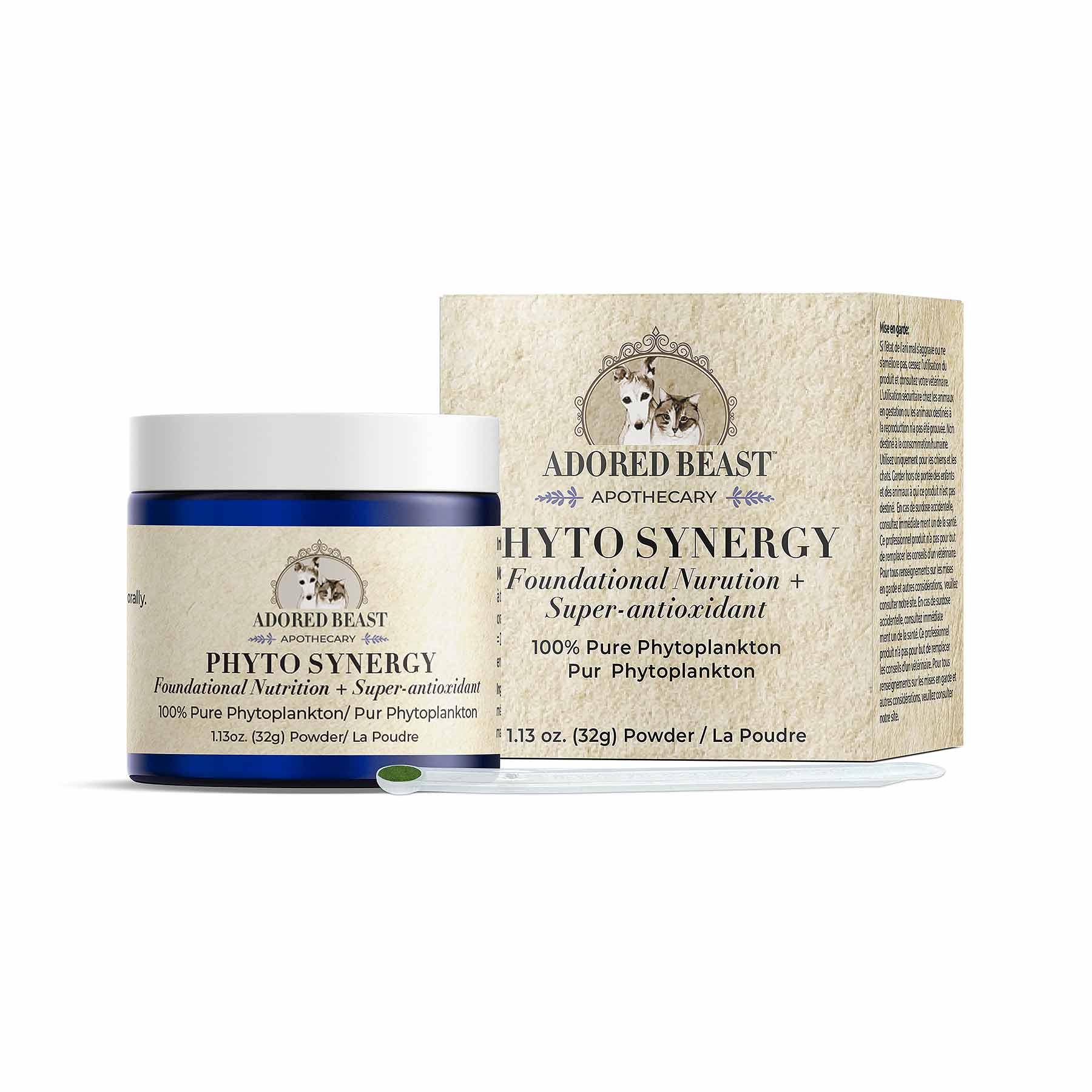 Nutrition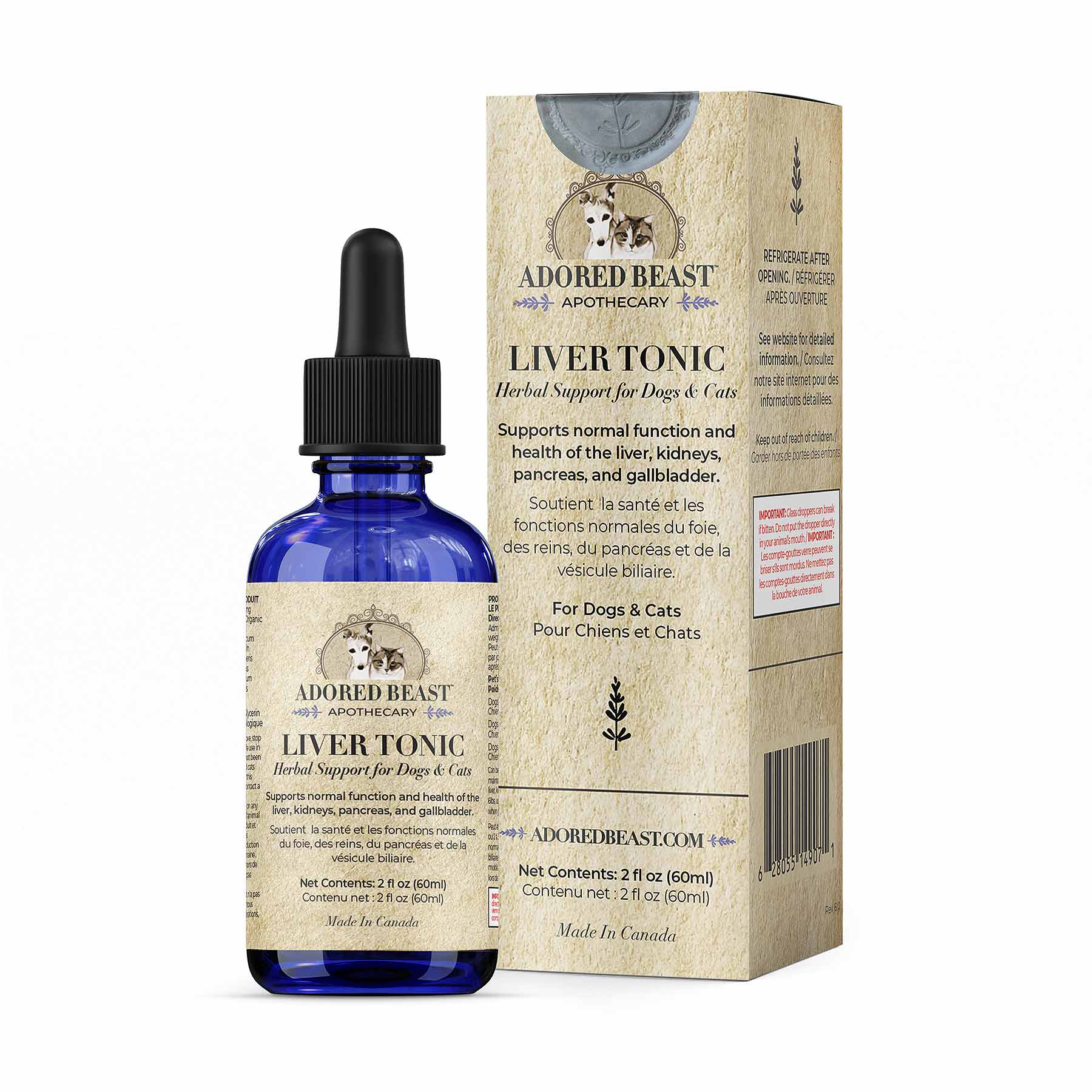 Liver & Bladder