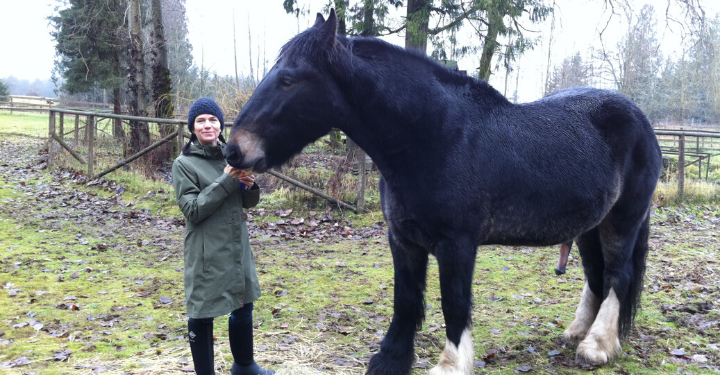 Founder of Adored Beast Apothecary Julie Anne Lee
Hi! I'm Julie Ann Lee. My journey here has been long, yet satisfying. My father would say it's the stubbornness from my Irish Yugoslavian gypsy heritage, my mother would say its my deep integrity and desire for protection for animals, but either way I knew my road would be both difficult and fulfilling as I pursued my passion. 
Here at Adored Beast Apothecary, one of our values is complete transparency. We strive for Canadian made, ethical, wild-crafted and sustainable ingredients but because of a world wide shortage of mother tincture herbs, due mainly to the Chinese market entering into the manufacturing of natural health products on a huge scale, it has been an incredible challenge to find ingredients that meet our high ethical standards.
Adored Beast is committed to sourcing products and ingredients in a way that will not destroy rain forests, wild animals or habitat for financial or health gains.
Did you know that even products with a label saying "Canadian/US made" can mean that it is only manufactured/packaged in Canada or the US, but the ingredients can come from anywhere in the world?